exhibitor list
Be a part of Asia's growing premium travel tradeshow for market-focused networking, meaningful engagement and though leadership! Expect 2 days of business, insightful conferences and meetings with highly relevant attendees from the travel trade!
Conference:
7 – 8 June 2023, 11:00 – 16:00
Exhibition:
7 – 8 June 2023, 09:30 – 18:00
Accor Hotels
(Majid Al Futtaim Hospitality Services)
United Arab Emirates
Adventure Indonesia
Indonesia
Batavia Coast Conference Centre
Australia
PT. Bintan Resort Cakrawala
Indonesia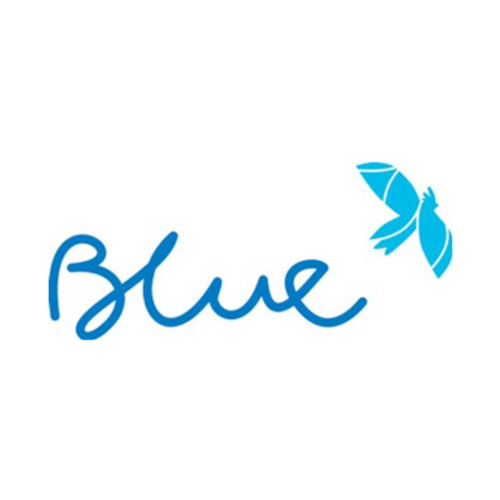 Blue Travel Pty Ltd
Australia
Business Events Perth
Australia
Caversham Wildlife Park
Australia
CzechTourism
Czech Republic
Defence Collective Singapore Ltd
Singapore
Destination Gold Coast
Australia
Eastin Hotel Kuala Lumpur
Malaysia
European Tours Limited
United Kingdom
TimeforGeorgia powered by Georgian Bus
Georgia
Hyatt Regency Perth
Australia
iJordan Travel & Tourism
Jordan
InterContinental Perth City Centre
Australia
Mayflower Holidays Sdn Bhd
Malaysia
Nirwana Gardens
Indonesia
Pantai Indah Lagoi Bintan
Indonesia
Pinnacle Travel Group
Australia
Rottnest Express
Australia
Routes and Journeys
India
Royal Caribbean International
Sabah Tourism Board
Malaysia
Sun Siyam Resorts
Maldives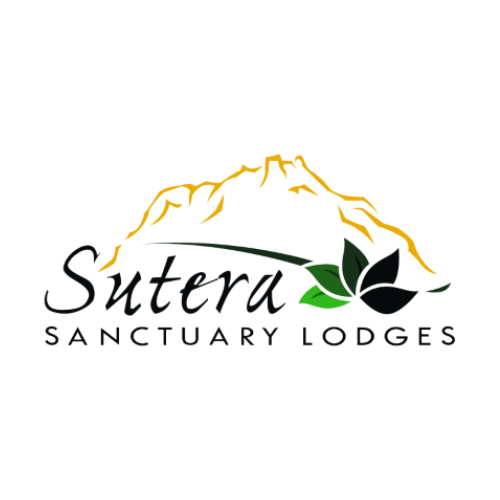 Sutera Sanctuary Lodges
Malaysia
The ANMON Resort Bintan
Indonesia
Trransfer Technologies Pte. Ltd
Singapore
Tunamaya Beach & Spa Resort
Malaysia
Tourismo Limited
United Kingdom
Valentino Holidays Pty Ltd
Australia
Yoowifi Pte Ltd
Singapore
Exhibitor list updated as of 29 May 2023
Find the right strategy for your business
Take Advantage of the Growing Malaysian and Southeast Asian Travel Market!
Conference & Exhibition:
7 – 8 June 2023, 09:00 – 18:00
Find out more!